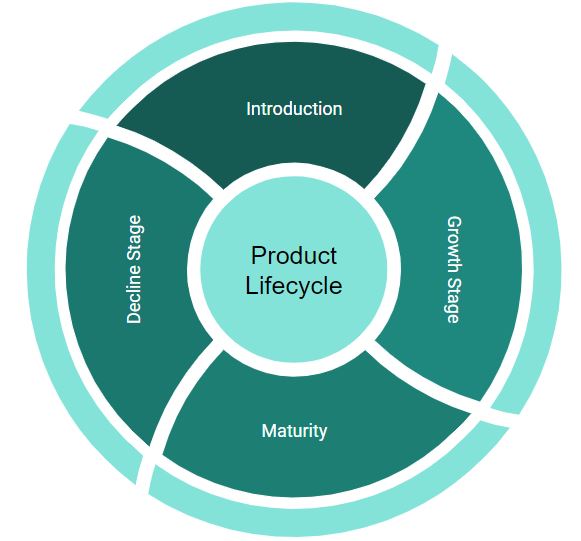 This would be a great season to measure your stability function against the provisions of the ICH Q12 Guideline on Technical and Regulatory Considerations for Pharmaceutical Product Lifecycle Management and its Annexes. Guest Contributor Dr. Naotaka Hata, Editor of Nagano Science's (Japan) Stability Testing related News, highlights ICH Q12 and Annexes reaching Step 4 of the ICH Process.
The ICH Q12 Guideline is intended to complement the existing ICH Q8 to Q11 Guidelines and provides a framework to facilitate the management of post-approval Chemistry, Manufacturing and Controls (CMC) changes in a more predictable and efficient manner across the product lifecycle. The adoption of this new ICH Guideline will promote innovation and continual improvement in the biopharmaceutical sector, and strengthen quality assurance and reliable supply of product, including proactive planning of supply chain adjustments. It will allow regulators (assessors and inspectors) to better understand the firms' Pharmaceutical Quality Systems (PQSs) for management of post-approval CMC changes. The ICH Q12 Guideline and Annexes are available for download on the ICH website.
If you are interested in previous or future editions of the Stability Testing related News, from Nagano Science, please contact info@naganoscience.com or visit the Nagano Science website http://naganoscience.com/en-lp/news/.
| | |
| --- | --- |
| Q1A – Q1F | Stability |
| Q2 | Analytical Validation |
| Q3A – Q3D | Impurities |
| Q4 – Q4B | Pharmacopoeias |
| Q5A – Q5E | Quality of Biotechnological Products |
| Q6A – Q6B | Specifications |
| Q7 | Good Manufacturing Practice |
| Q8 | Pharmaceutical Development |
| Q9 | Quality Risk Management |
| Q10 | Pharmaceutical Quality System |
| Q11 | Development and Manufacture of Drug Substances |
| Q12 | Lifecycle Management |