The Pharmaceutical Stability Discussion Group (PSDG) is a not-for-profit professional affinity association that exchanges information on-line and through regular meetings to update its participants on activities, regulations and practices related to all aspects of the medical product stability function. PSDG thrives on participant topic suggestions, questions, and poll requests. Stability Stakeholder individuals or groups (such as Statisticians, Quality Control, Regulatory, etc.) can be accommodated in special tracks, forums, or breakout sessions.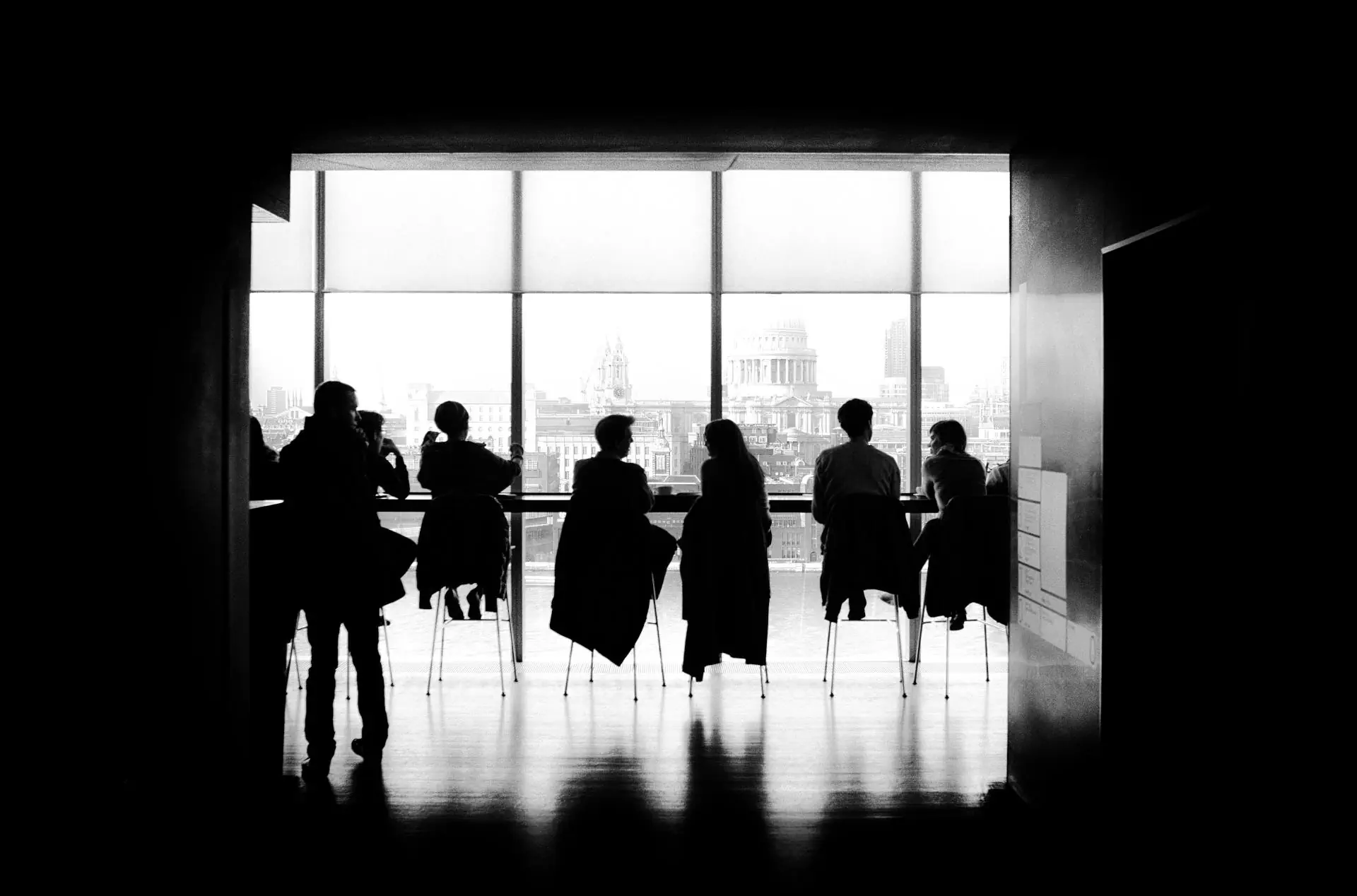 Practitioners, Academicians, Regulators, Consultants and Suppliers are welcome from all aspects of the medical product community, including Pharmaceuticals, Biologics, Medical Devices/Combination Products, Vaccines, Veterinary, OTC's, Nutraceuticals, Gene Therapies, Cosmetics, and others.
Become a PSDG Member by supplying your contact information and participating. There is no membership fee, although there is a cost associated with attending meetings. Upcoming PSDG meetings are posted in the StabilityHub Events pages.
PSDG / KENX Partnership

PSDG is engaged in a strategic alliance with the Knowledge Exchange Network (KENX), a philanthropic, Life Sciences Event organization which provides virtual and in-person meeting administration services for PSDG Meetings held in conjunction with KENX events.