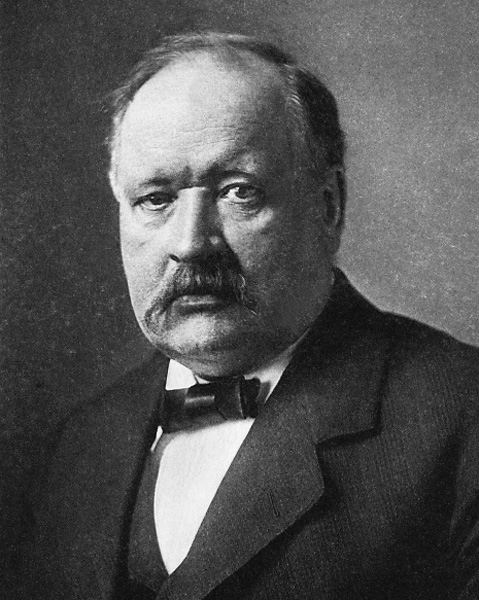 What are you doing February 19th ? You may want to reserve a conference room, order a cake and invite your Stability stakeholders in. The Pharmaceutical Stability Discussion Group and StabilityHub. are initiating applications with UNESCO and National Day Calendar to name February 19th as Medical Product Stability Day to honor all those who labor to assure patient safety through establishing shelf life and storage conditions of medical products.
Why February 19th ? It happens to be the birthday of Stability's "patron saint," Svante Arrhenius. What better day to celebrate "Stability"? While applications are pending the day will not be official until 2021, but we can celebrate in anticipation. Do we have concerns that Stability has the gravitas to rate its own day in the eyes of the world? For the US, no worries; for February 19th , I salute National Vet Girls Rock Day, and I like our chances in competition with National
Lash Day and National Chocolate Mint Day. In being recognized on the United Nations calendar, it would help to have some backing from other scientific and pharmaceutical organizations.
If you are active in AAPS, RAPS, PDA, CHPA, ISPE, etc. and can inspire your chapter/division to endorse Medical Product Stability Day, we would love a written endorsement to add to our application. UNESCO has approved World Science Day for Peace and Development, and World Olive Tree Day; I think we measure
up with guarding patient health and safety worldwide.
So raise a glass and cut a slice on February 19th . Happy 161 st Birthday Svante, and well done Stabilitarians. You rock too!
(If you celebrate, stabilityhub.com would love to receive photos and a description of your event at https://stabilityhub.com/contact/.)