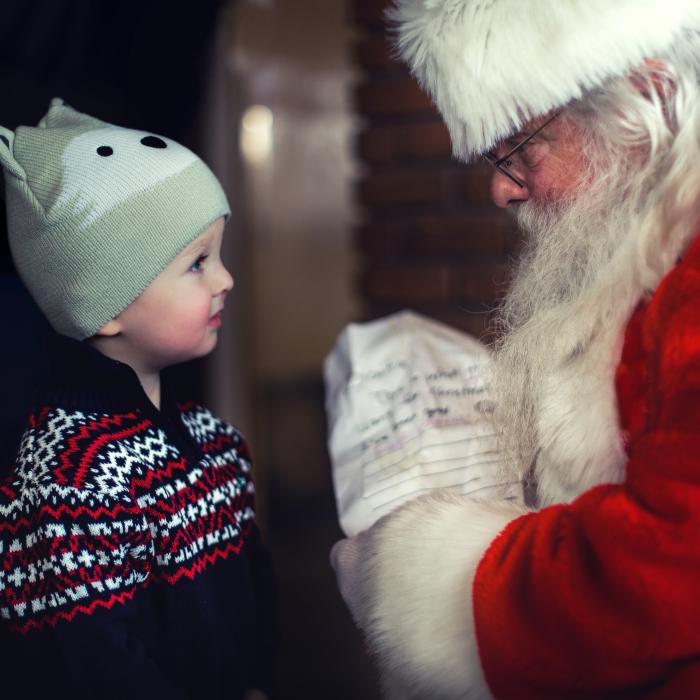 Dear Santa,
I have been a good Stabilitarian this year. I had all chamber calibrations conducted on schedule and didn't lose any samples. I didn't miss any responses to chamber alarms and all tests were completed within 30 days (except for those two with Out Of Specification investigations).
I would like:
Enough stability chambers for all new studies, with a back-up chamber for every condition
A LIMS that interacts with our inventory and monitoring systems
A second shift technician to handle after hours emergency requests
A stability protocol coordinator
A statistician exclusively for the stability function
A project coordinator for every project
A liaison for all manufacturing and packaging sites
A label printing machine with corresponding bar code reader
A Smart Board for our Group conference room
Approval for 2 Stabilitarians to attend next year's PSDG Meeting in Colorado
Johnny
P.S. I left you milk and cookies in the 5C chamber, but our QA representative declared them a GMP violation and ate them herself.